Tag Archive for 'Fall Colors'
July 2010
This is all that remains of the dock at our lake. It was deteriorating and unsafe… So Keith the Redneck and Joe, our other neighbor, pulled it out with their tractors. Boys and their toys… It's good that it's gone, but it sure looked pretty in pictures!
Nov 2009
Over the past 3 weeks, I've lugged my Nikon and tripod  out to the lake a dozen times to take a picture of the trees across the lake. I've chronicled the changing of the leaves, so I could make a little time lapse video. But sadly enough, I actually like the photo I took with my point and shoot (above) a lot better than any of the photos taken with my SLR (below).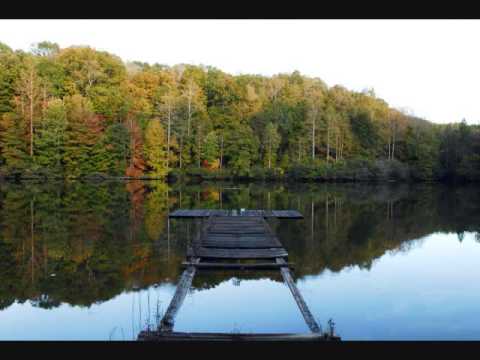 The downside to the beautiful fall foliage in our backyard ….

We eventually have to rake the leaves!