Just in case I haven't said howdy recently…
____________________________
The Long and Winding Road…
Ok- so it's not really "winding"- actually it's fairly straight and you can see for miles…. and miles…. and miles…. If you look hard enough, you can see Colorado! Wow- our day sure started out hot in SLC. But as we went up Parley's things cooled down a bit, and stayed quite nice until we were nearly in Vernal, UT. Then it got hot again… We had a great ride, nearly the complete day was spent on US Highway 40. It's quite a scenic ride!


Welcome to Colorful Colorado…. that has to be the best sign yet on this trip!

The skies over Colorado started looking pretty obnoxious. We managed to only get a little sprinkling of rain. We are now in Steamboat Springs, Co, and in the morning will head on to Kansas. (ugh… Kansas!)
____________________________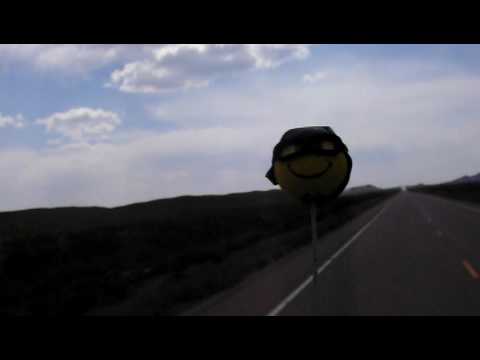 Dude… I am so dizzy!!